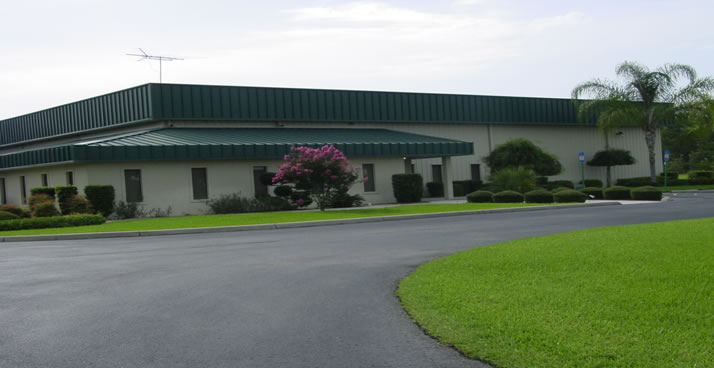 MILLER RACE CARS was established in 1990. What started out as a small update and repair shop soon turned into the state of the art race car shop of today. MILLER RACE CARS is currently in the beginning stages of construction of our new facility in Spring City, TN.. Seeing the obvious need for improvement in the industry, we elected to start with a clean slate and engineer what has become the weapon of choice among the leading Sportsman racers of today.
At MILLER RACE CARS we have assembled an expert staff solely dedicated to providing the highest quality, leading edge technology available today.
Extreme attention to detail, on time delivery dates and knowledgeable assistance, whether it be selecting the proper components for your new racecar or chassis set-up at the race track, these are just a few reasons more racers are selecting MILLER RACE CARS to help get them to the winners circle FIRST.
The next time you are at the race track please feel free to ask any of our customers how they like there race car, did they receive good customer service and most importantly would they purchase their next race car from MILLER RACE CARS.
THANK YOU FOR CONSIDERING MILLER RACE CARS TO BE YOUR FIRST CHOICE FOR ALL YOUR RACE CAR NEEDS.